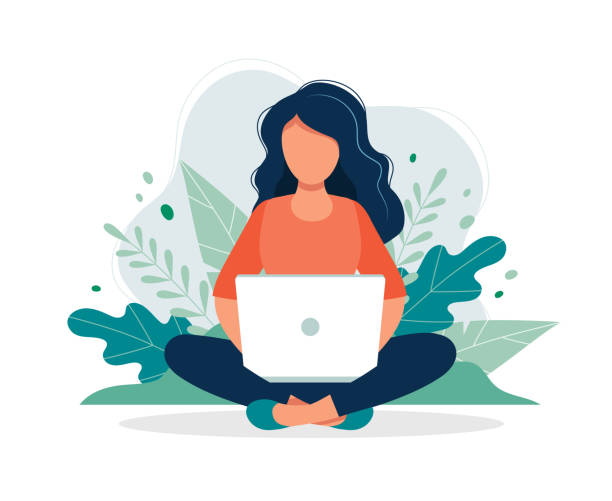 i will develope your website using eleventy 11ty.
🎈 cuteblog
🎈 about
🎈 11ty
🎈 eleventy
🎈 sourcecode
🎈 web developer
Cuteblog is a free and open source code project for build website and blog fast, present by axcora technology developer for the world.
And this source code project is build for eleventy 11ty
Simple fast and easy to create article content or blog with cuteblog of course including automaticly SEO generate for title, description, and social meta tag.
Buy me a coffee
BCA Bank 0181884109- Atas nama Suci Chanifah.
Need build develope website using eleventy with premium themes ?? so hire me →
or visit web developer →